Hyundai Repair, Service and Maintenance at Whitty'z Auto Repair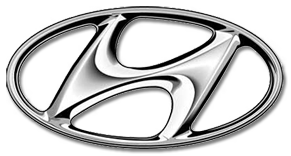 Hyundai has always had a reputation for making reliable, affordable vehicles. Now today's Hyundai has many people looking twice at this all new redesigned line.
At Whitty'z Auto Repair we make it our number one priority to keep your Hyundai running efficiently with regular service, maintenance and repair. Automotive maintenance is important to keeping your vehicle running in top condition and lasting long into the future. We provide a 30-point inspection for your Hyundai with any service to help limit the amount of repairs needed for your vehicle.
Hyundai Repair, Maintenance and Services
Some of the scheduled maintenance & services that your Hyundai car, truck or SUV may need include:
We at Whitty'z Auto Repair look forward to being your exclusive auto repair and service shop for your Hyundai. Click Here to contact us.
Schedule an appointment for your next Hyundai service or repair today!